Hello Virtual reality
Welcome visitor in this new world that is the virtual reality.
Let's me immerse you step by step into innovation.
Jams & Hacks
« One of the best way to know where is the next hackathon is to take a look at previous one ».
See all the list here
Workshops & conferences
« Knowledge worth spreading 😉 »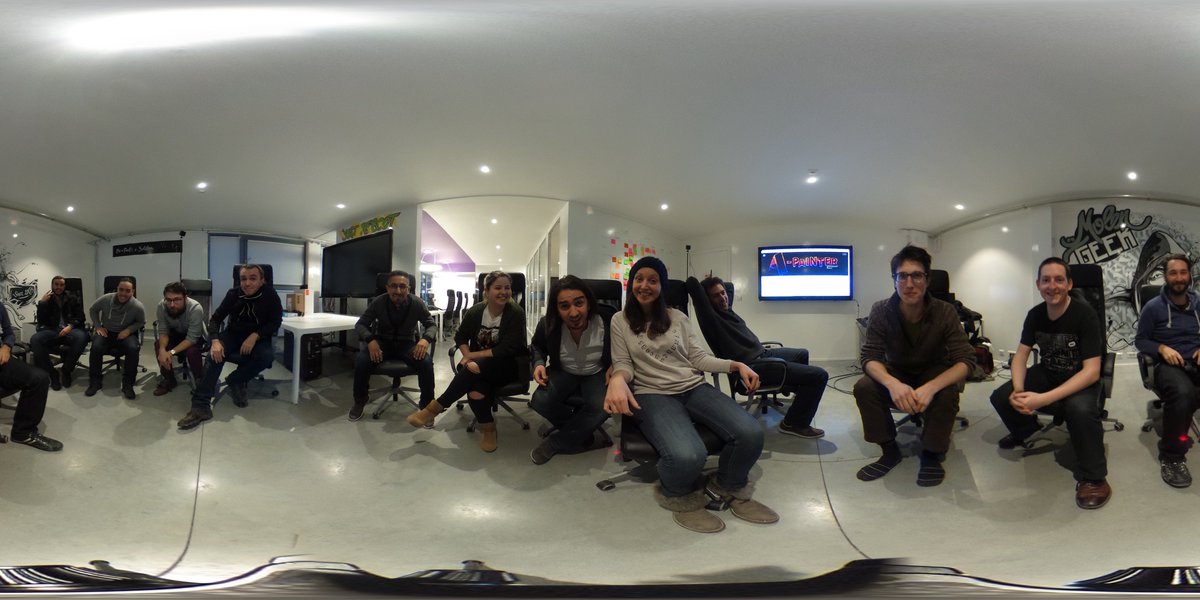 Information here
Abous Me
« The IT is the art of losing lots of time to save few to everybody »
Strée Eloi / 2A.M.
Virtual reality is slowly going to be bigger and bigger. It is the reason I always wear a Gear VR, or a Homido Mini, with me to let's people experiment it 😉 !
The game jams are creative time bubbles that allow to be fully creative without the influence of the world. The perfect place to create the impossible. 😮
Life gives you the possibility to be crazy and to create weird project !
Like… create a game for blind people in virtual reality… 🙂
Field of expertise
« The best way to learn something is to teach it »
Hackathon Coach & Advisor